We Are Committed To Providing High Quality Auto Repair Services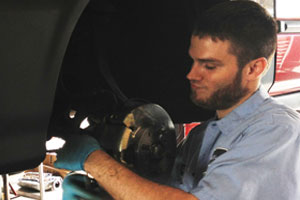 Please review our services menu below for the wide variety of services we offer.
At Atlantis Auto Repair, our trusted technicians have years of experience on handling any auto repair and maintenance service for your vehicle.
Located in Lake Worth, our state-of-the-art shop is ready to serve all your car repair and maintenance needs.
You can be assured you will receive personal, efficient, dependable service and the most reliable value for your dollar at Atlantis Auto Repair.